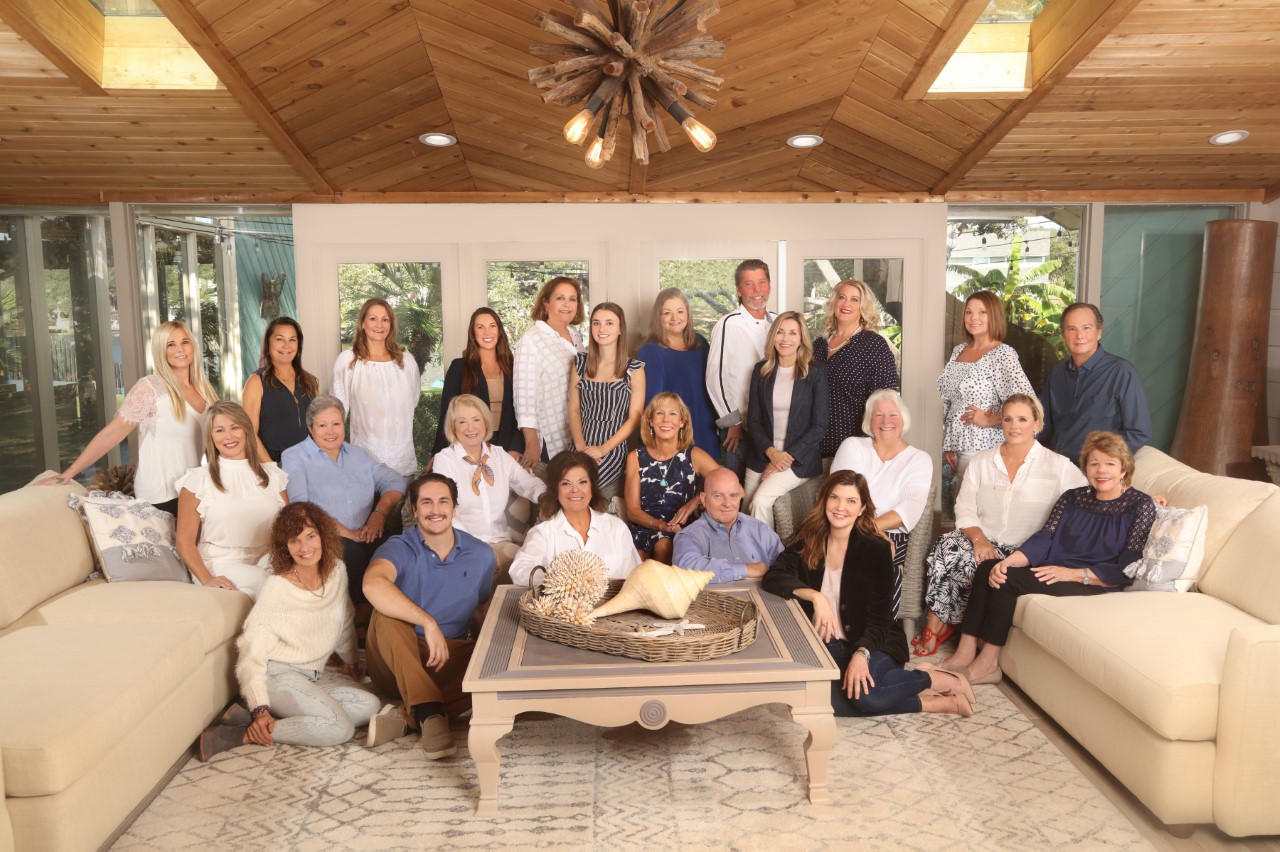 COMMITMENT… Key Allegro Real Estate's mission is to effectively assist people in realizing their real estate dreams. We focus on marketing properties on the waterfronts, the golf course and all along the Coastal Bend. Our commitment extends to buyers and sellers of luxury homes, vintage cottages, condominiums, home sites, new and planned developments, acreage, investment properties and vacation rentals.
LEADERSHIP… Buyers and Sellers who place their confidence in the company are assured of small-town friendly service balanced with cosmopolitan-style marketing. Key Allegro Real Estate's brokers and sales associates are consummate professionals who are dedicated to high standards of excellence.
RESULTS… Key Allegro Real Estate is synonymous with results. Service and expertise are the company's bywords. As the premier real estate firm in the Rockport-Fulton area, our listing inventory and sales production far surpasses any other company. Our success is evidenced by a strong market position, repeat business and referrals from satisfied customers.
Our investment in the community extends to more than just selling property. We are proud to be participating partners and sponsors of programs provided by cultural, historical and recreational organizations. Our sales staff and associates are actively involved with non-profit organizations, churches, education and art programs, health issues, The Chamber of Commerce, Leadership Aransas County and many other local venues.
All Key Allegro Real Estate Co. Realtors® live by a code. Not all real estate agents are Realtors®. Which means not all agents live by this Code. All our agents are Realtors® and all live by the following Code of Ethics that goes beyond what is required by law. This keeps your interest first and requires our Realtors® to live to a higher standard in their professional behavior.
Click here for the Code of Ethics and Standards of Practice of the National Association of Realtors®.